About TechYES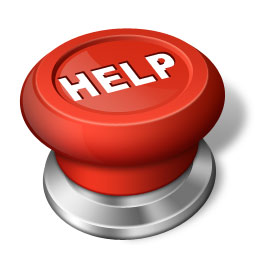 Over the years, it has become increasingly obvious to me that whilst we live in a technological world, many people steer clear of new innovations because of the complexities of setting up and operating new technology. I receive hundreds of calls a year from work colleague's, family and friends all wanting advice on how to tackle that new electronic gizmo or wire up some gadget.
So to help you with those questions, setup of that PC or digital gear, TechYES is now here. If you need your TV, DVD or home cinema gear setup, we can help. Setting up your PC, Mac or Smart device and installing your wi-fi or network, we can help. We can even design logo's, websites and artwork for printing, all at a minimum of cost.
If it's all tech-no to you, call TechYES - We can help!